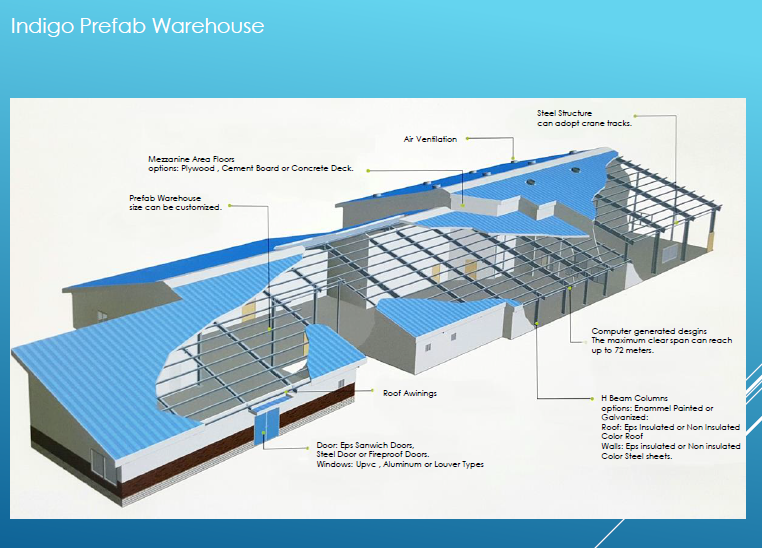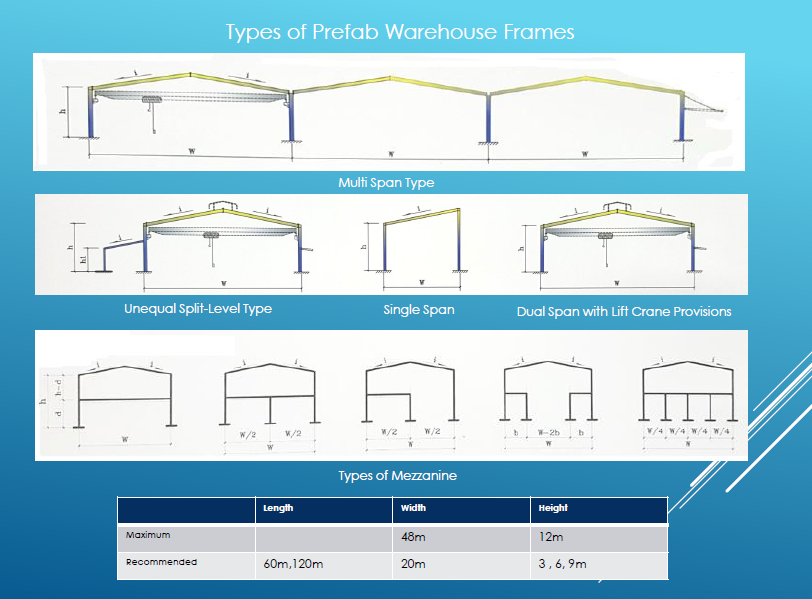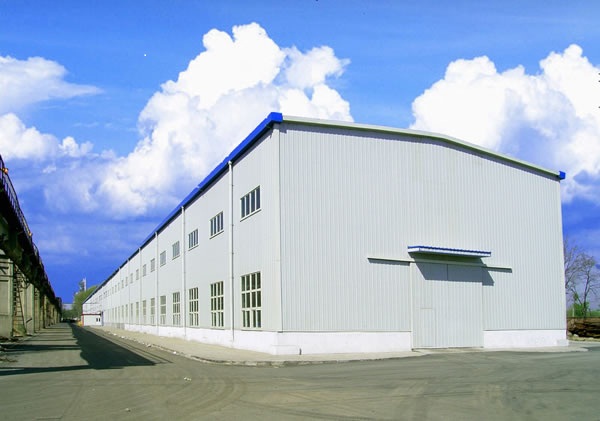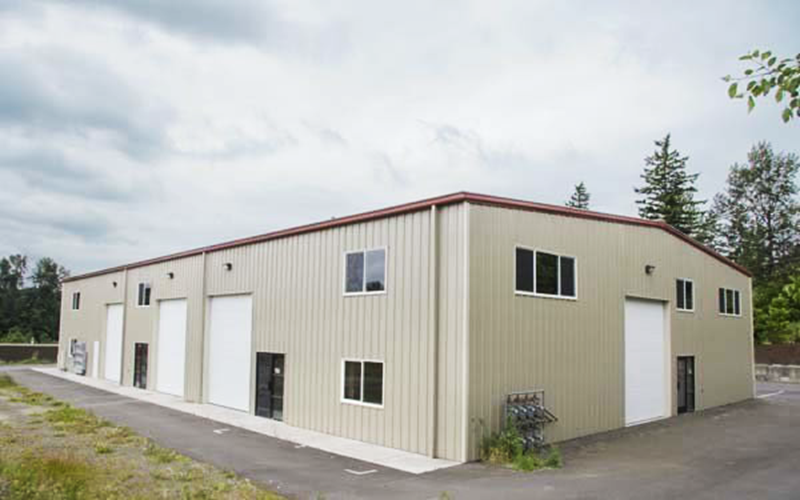 INDIGO PREFAB WAREHOUSE

Steel Structure House
Description:
Prefab steel structure building is a new type of building structure system, which is formed by the main steel framework linking up H-section, Z-section, and U-section steel components, roof and walls using a variety of panels and other components such as windows and doors.
Prefab steel structure building is widely used in warehouses, workshops, large factories and schools.
Compared with the traditional concrete structure building system, the light steel structure projects have a series of advantages, such as large span, low demands of base structure, strong seismic and wind resistance, shorter construction cycle, strong corrosion resistance, low maintenance costs and low wastage.

Materials:
1. The main frame (columns and beams) is made of welded H-style steel.
2. The columns are connected with the foundation by pre-embedding anchor bolt.
3. The beams and columns, beams and beams are connected with high intensity bolts.
4. The envelop construction net is made of cold form C-style purlins.
5. The wall and roof are made of color steel board or color steel sandwich panels, which are connected with the purlin by Self-tapping nails.
6. Doors and windows can be designed at anywhere which can be made into normal type, sliding type or roll up type with material of PVC, metal, alloy aluminium, sandwich pane.