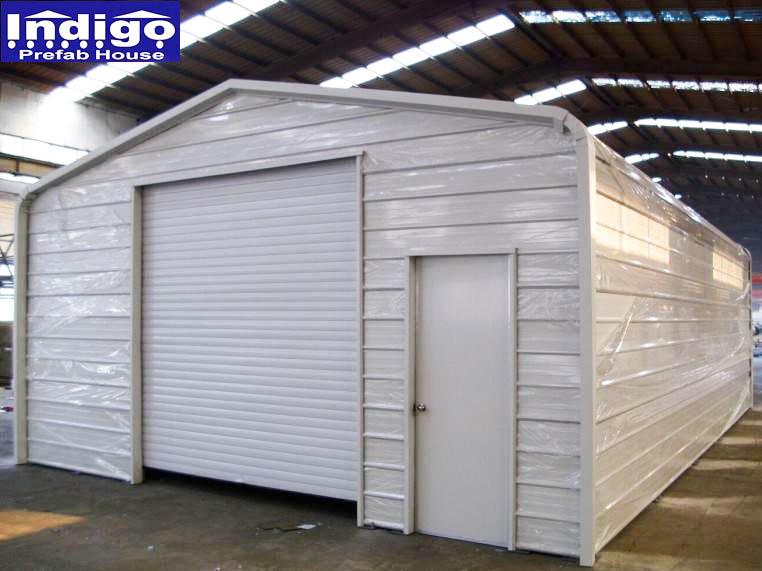 Dimensions : 10 meters x 6.2 meters x 2.75 meters
Features :
1.)Fast to Install
2) Wind load capacity of 100km/h and 7 grade earthquake.
3) Color steel or Insulated sandwich panel can be use as wall and roof materials
4) All the components of the house are prefabricated before leaving the factory,produced according to requirement of customer.
6) The components of the house can be used repeatedly , The shelf life up to 30 years.
7) Good waterproofing roofing
8) Galvanized Steel Columns